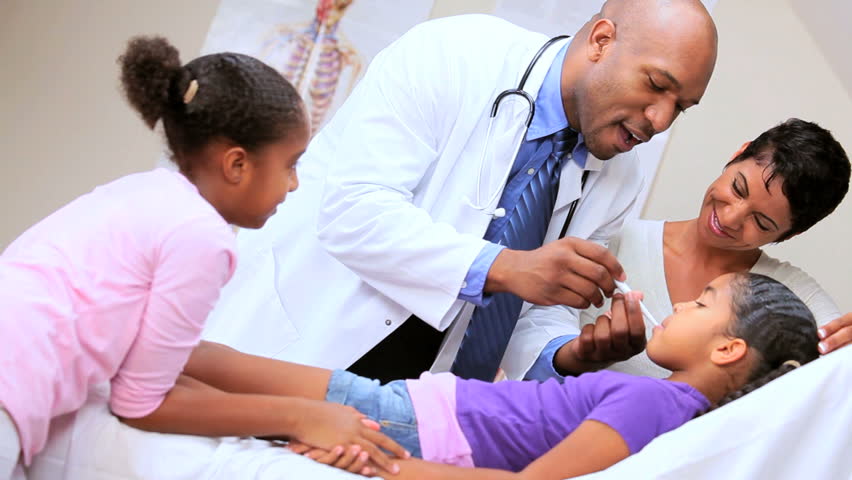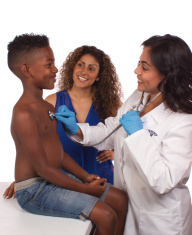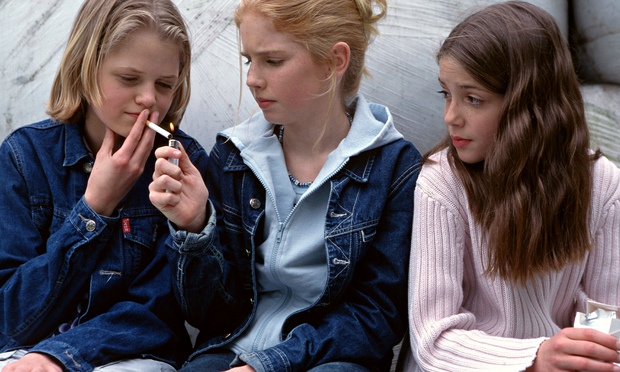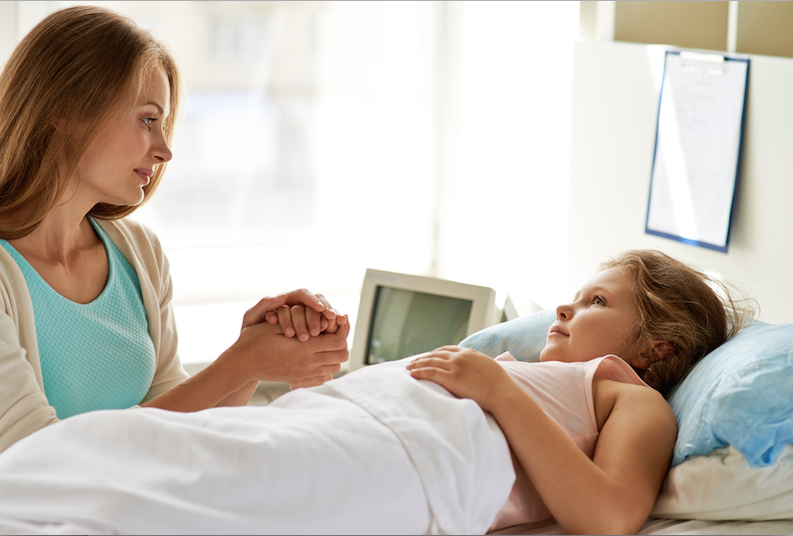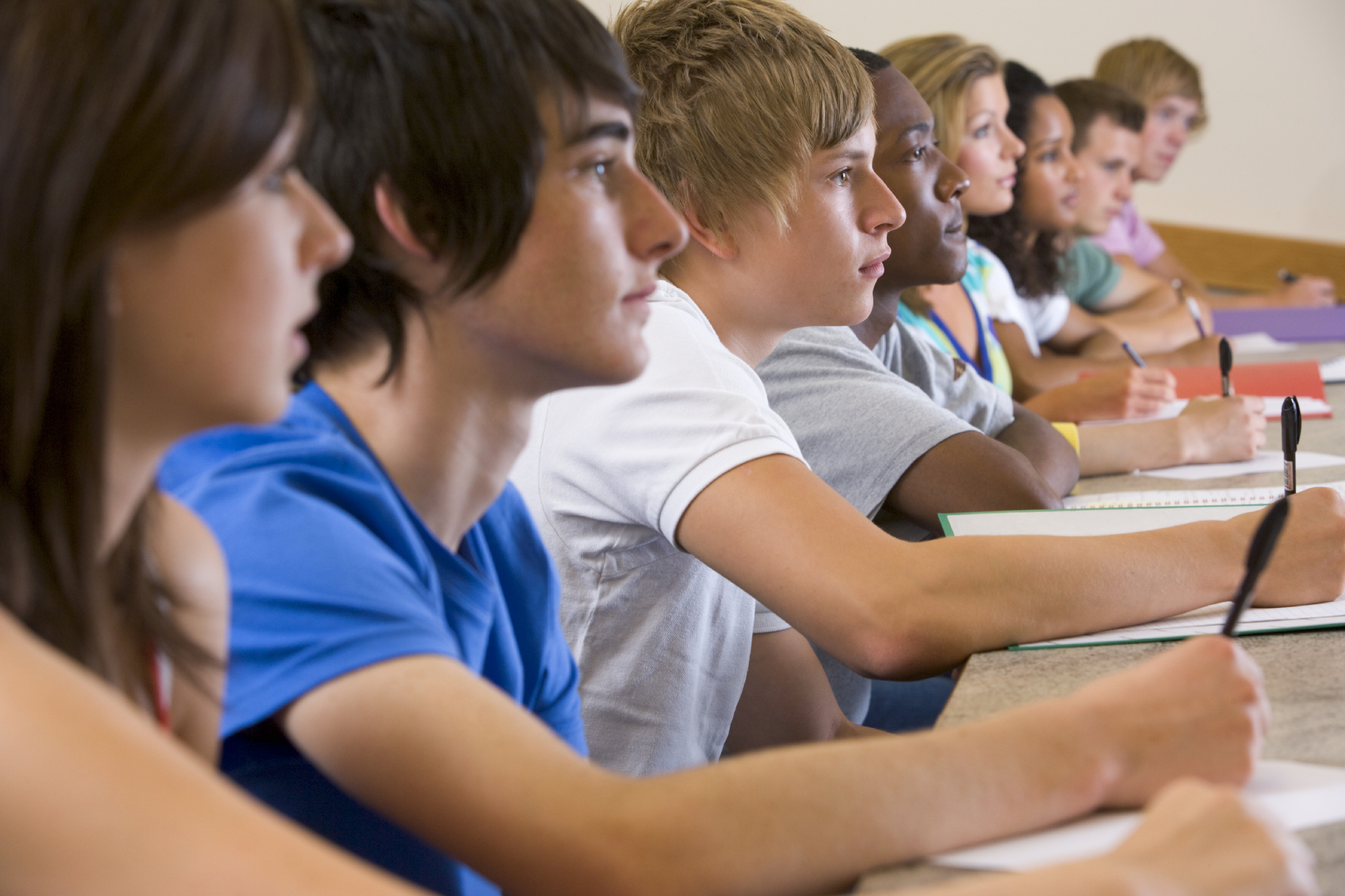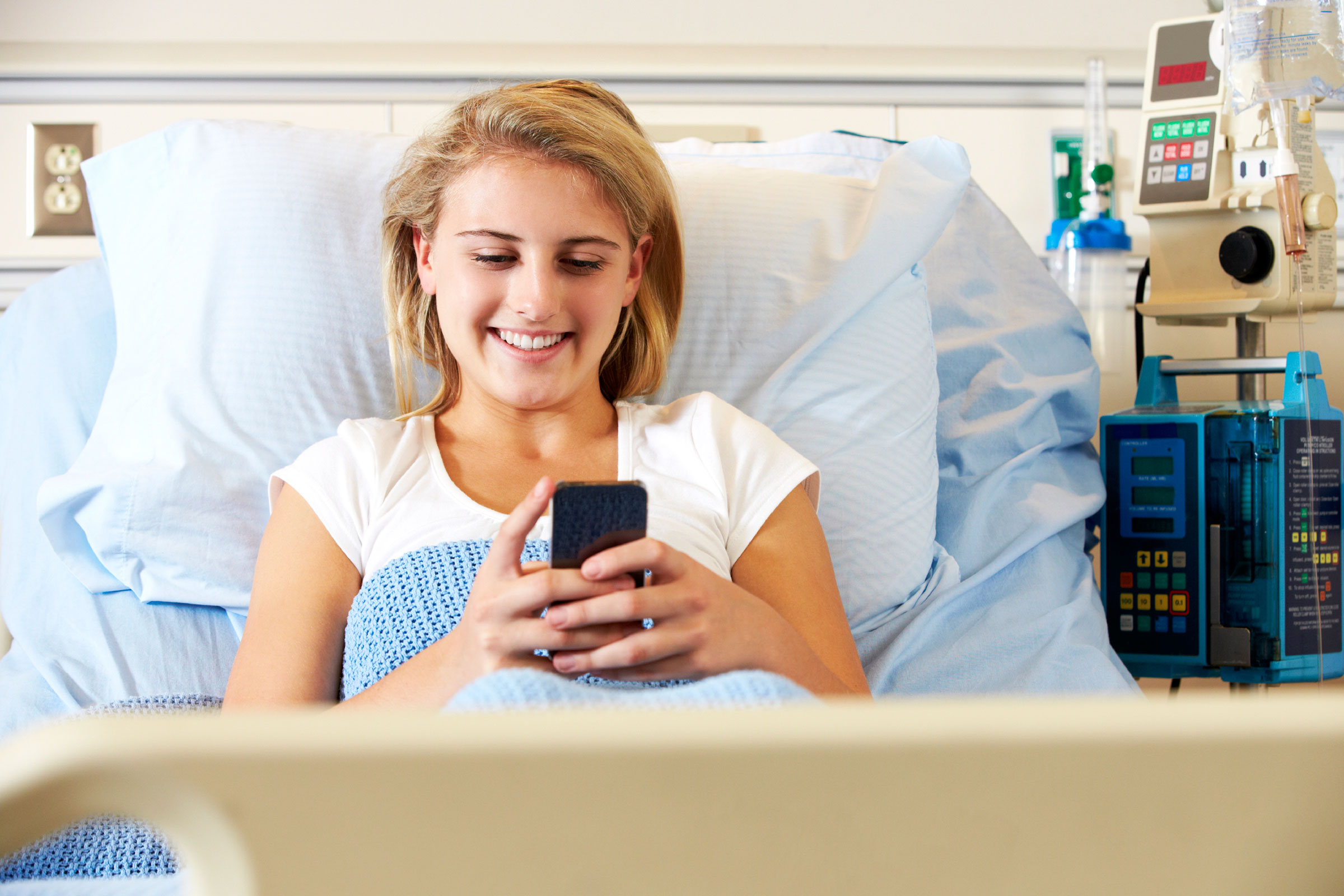 LARS Research Institute, Inc. is a 501(c)(3) non-profit company located in Sun City, AZ.
The company is actively engaged in national and international research examining health behaviors across the lifespan. We engage in a broad range of studies related to program evaluation, program development, and capacity building for programs targeting youth delinquency, drug use, and competence enhancement. We also engage in studies of young adult development including research examining military populations, particularly focusing on active duty soldiers and the effects of training and service on mental health functioning and physical health. Our company is dedicated to improving the lives of youth, young adults, and even older adults as they transition into later life. We engage in a full range of methodological, statistical, evaluation, and research services to help broaden our understanding of human behavior across the lifespan.
LARS has a long tradition of assisting clients in program development, program evaluation, and behavioral science technology transfer. Our staff works with a wide variety of clients, including universities, private think tanks, Federal and state governmental entities, non-profit companies, and charitable foundations. In all of these cases, we strive to boost our client's strategic presence, improve resource capabilities, and conduct high-quality research and scientific investigations. Our projects involve epidemiological methods, structuring randomized field trials, developing and budgeting medical clinical trials, conducting program evaluation in behavioral health and medicine, survey production, and we possess relevant skills to conduct high-quality scientific investigations. We help clients develop media-based curriculum with mixed-mode designs for delivery (web-based, Smartphone, paper-and-pencil, structured interview, ACASI), and provide complete analysis capabilities from project beginning to end (including developing white papers, government close-out reports, and peer-review publications). Our statistical consultation strives to walk clients through the basic design of a study, including sampling concerns, developing comprehensive plans for recruiting and tracking subjects, reducing bias, techniques for randomization (cluster randomized designs), and in the case of interventions we engage program evaluation, conduct process evaluation, assess implementation fidelity (monitoring program delivery and "trainer's" adherence to the curriculum), and help develop formal plans for program design.
As part of its core philosophy, LARS strives to provide a high level of scientific expertise to better understand the human condition and use this information to inform policy and public health initiatives. We engage clients from the "ground up" and provide a full complement of services that help clients structure their research studies using the latest technological innovations and scientific advances. Our staff has broad expertise in mental health, substance abuse, young adult development, deviance and delinquency, counseling, health and well-being, program evaluation, prevention, and treatment in both behavioral science and medicine. We are a full service consultation company with broad reach into multiple populations including children, youth, adults, and the elderly. We have conducted numerous international studies, developed and field tested psychometric assessment tools in multiple languages (Indian, Farsi, Portuguese, Spanish, Russian, to name a few), and conducted research trainings worldwide. We work with schools, communities, public health facilities and have conducted studies with high-risk populations. We engage consultation with the U.S. Federal government including assisting with the National Impact Evaluation of Mandatory Random Student Drug Testing for the Department of Education, Mathematica, and RMC and separately provided expert consultation on the National Youth Anti-Drug Media Campaign for the Office of National Drug Control Policy.